From June 2nd to 4th, the 7th 2023 World Drone Conference and the 8th Shenzhen International Drone Exhibition, with the theme of "Smart Painting of the Sky Road · Win-win Future", were held at the Shenzhen Convention and Exhibition Center. The Eagle Brothers showcased new products such as 55L heavy-duty plant protection drones, large tandem twin propeller logistics drones, fixed wing drones, and patrol missiles.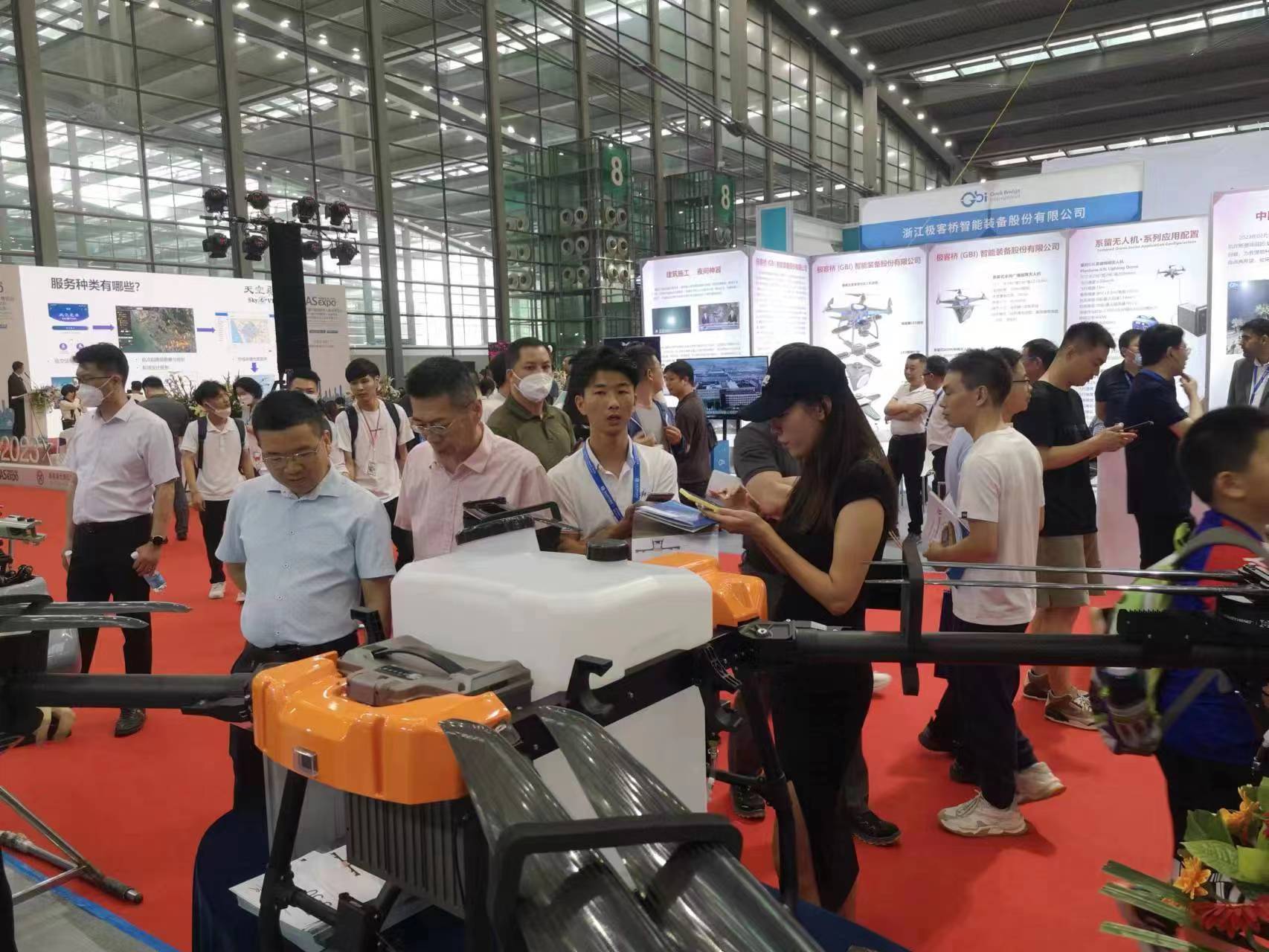 The on-site person in charge of Eagle Brothers introduced that the S50 is a 55L battery powered agricultural plant protection drone, paired with a 30000mAh fast charging intelligent plug-in battery, which can be fully charged in 12 minutes. Eagle Brothers' industrial drones are used in fields such as agriculture, logistics, fire protection, safety, environmental protection, aerial photography, and have played an important role in promoting social development and economic growth.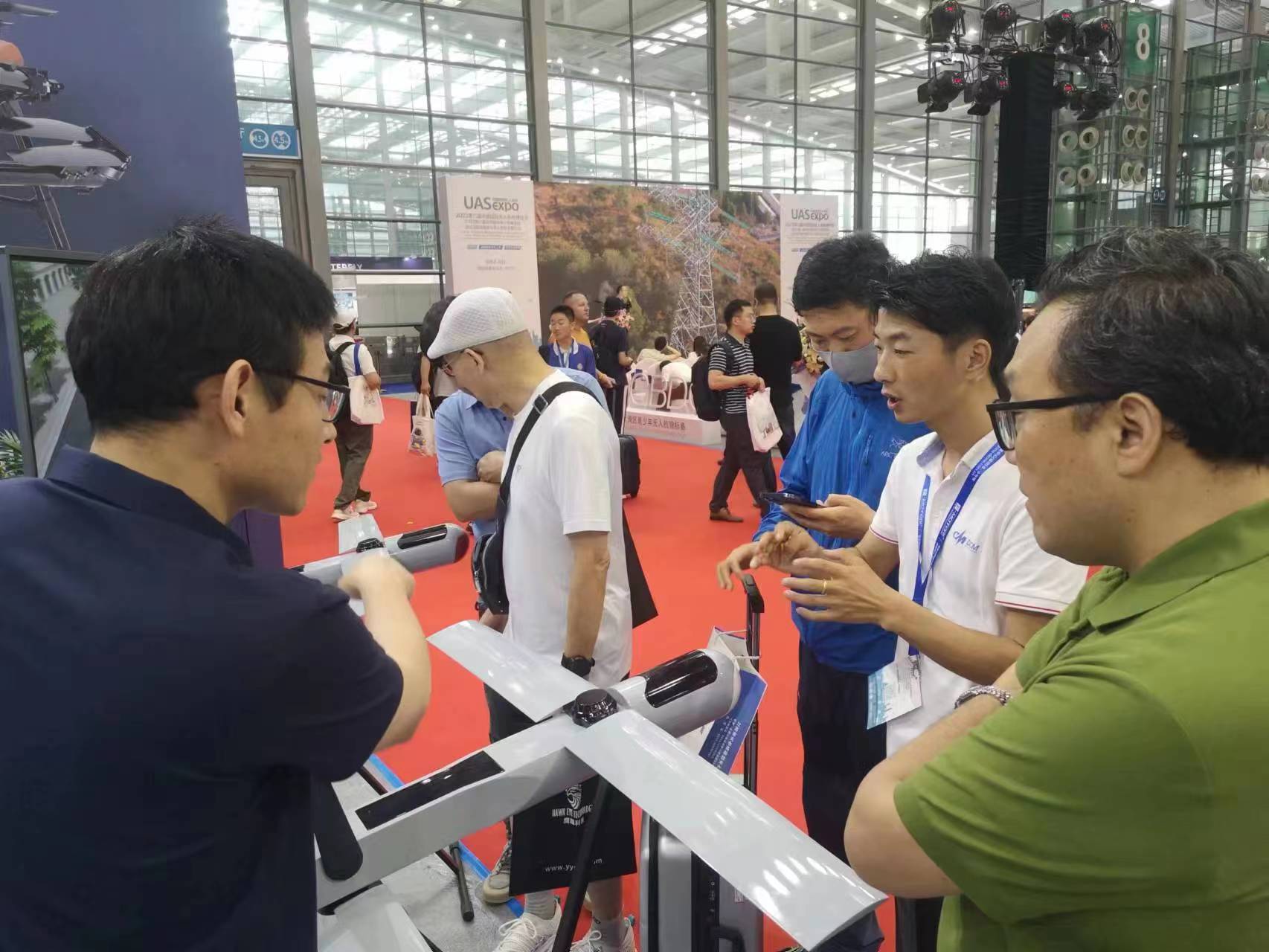 With the popularization of integrated manufacturing, the production of basic components for unmanned aerial vehicles has begun to develop towards miniaturization, low cost, and low energy consumption. The manufacturing cost of unmanned aerial vehicles continues to decrease. At the same time, with the maturity of the Beidou positioning system, technological improvements and gradual improvements in artificial intelligence, 5G, electronics, and radio control, coupled with the need for digital transformation, the unmanned aerial vehicle market has also become an important direction for technological innovation and industrial upgrading. The appearance of the Tianying Brothers drone also showcases the strong strength and prospects of China's drone industry to the world.